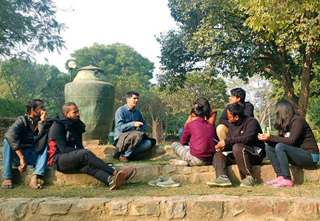 BUILDING LEARNERS AND LEADERS: TAKING iPOLICY TO THREE CITIES!
This January we took our certificate course in public policy to Delhi, Mumbai and Hyderabad, reaching out to 152 young leaders in partnership with the India Fellow Social Leadership Program, ISB Hyderabad, and IIT Mumbai. The iPolicy is our three-day certificate course in public policy that engages young leaders on critical policy issues through the liberal lense.
Want to participate in our upcoming iPolicy? Sign-up for CCS Connect!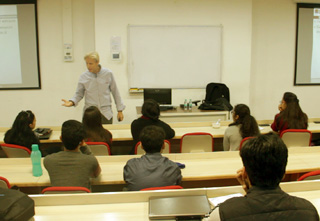 CCS ON CAMPUS
Through our 'CCS on Campus' initiative we engaged with 310 students across 4 campuses in Delhi and Mumbai to explore the foundations of a free, prosperous, and just society. Our initiative brings our eminent faculty members to college campus for sessions on the foundations of liberalism and its applications to understanding some of India's most pressing challenges. Our sessions encourage students to contest and debate learned presumptions on modern political and socio-economic concerns of the nation.
Want CCS on your Campus? Connect with us at shefali@ccs.in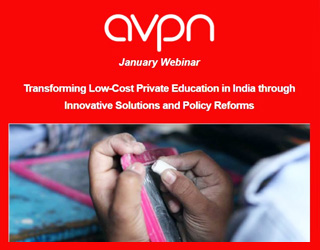 WEBINAR ON TRANSFORMING LOW-COST PRIVATE EDUCATION IN INDIA
Parth Shah, President, CCS, was invited by the Asia Venture Philanthropy Network (AVPN) to host a webinar on the theme of 'Transforming Low-Cost Private Education in India through Innovative Solutions and Policy Reforms' alongside Ashish Karamchandani, Managing Director, FSG Advisory. With 52 participants from across South Asia, the webinar led to a vibrant dialogue on the scope and relevance of innovations in budget-private schools in India.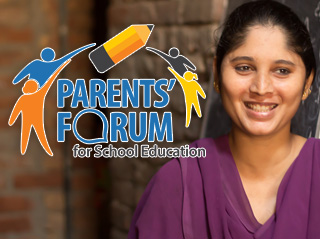 AMPLIFYING THE VOICE OF PARENTS FOR EDUCATION REFORMS
We brought together 17 parent leaders from Hastal in West Delhi to bring together their diverse experiences and understanding of student needs, and launched the 'Parents Forum for School Education'. The organisation aims to mainstream parental voice in education policy and regulation, and create a foundation for parent-led activism in education in India.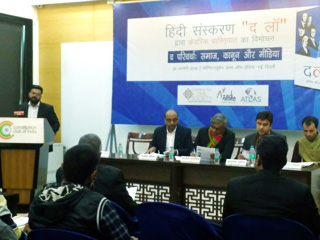 LAUNCH OF THE HINDI TRANSLATION OF BASTIAT'S 'THE LAW'
Azadi.me, CCS' Hindi liberal portal, released the Hindi translation of 'The Law' by Frédéric Bastiat at the Constitution Club of India. Originally published in 1850 as 'La Loi', the work remains ever more relevant today, putting forth a poignant critique of the excesses of governmental intervention, and the inevitable perversion of law that a surplus state may lead to.
Access the digital edition of 'The Law'
here.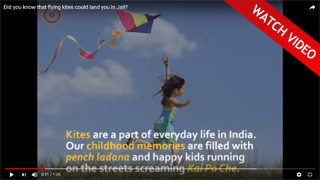 APPEAL FOR REPEAL: AWARENESS CAMPAIGN ON 1934 AIRCRAFT ACT
As part of our 'Repeal of Laws' initiative we launched a campaign on the Aircraft Act of 1934, highlighting its inconsistency, redundancy and arbitrariness in regulating all 'flying machines' including balloons and kites. In partnership with five Law Schools, we consolidated mass mails to the Directorate General of Civil Aviation appealing for a statutory review, and carried out an online campaign.
See other media stories here

Shivang Raina
Manager, CCS Academy

Shivang holds a Master of Arts in Conflict Analysis and Peacebuilding from Jamia Millia Islamia and a Bachelor of Arts in Political Science from the University of Delhi. An avid mountain hiker, he is also trained in Indian classical music and the Orff approach of music education.

CCS' digital publication of liberal commentaries
Archives
2018
2017
2016
2015
2014
2013