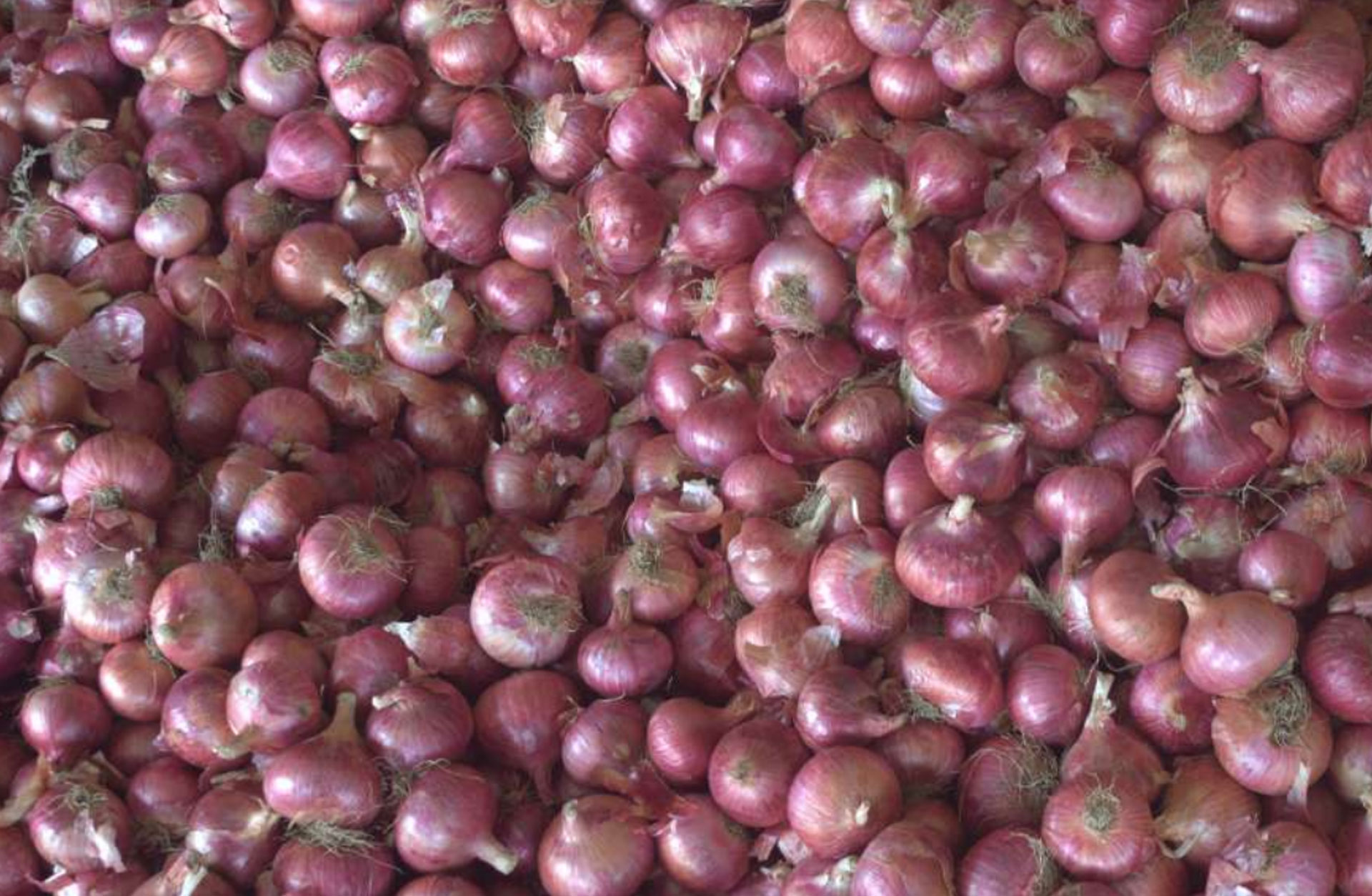 28 June, 2022
A Teary Tale of Onion Exports
Onions are a very important crop for both Indian farmers and consumers. Whenever there are price fluctuations in the market, the Government changes the rules on the trade of onions.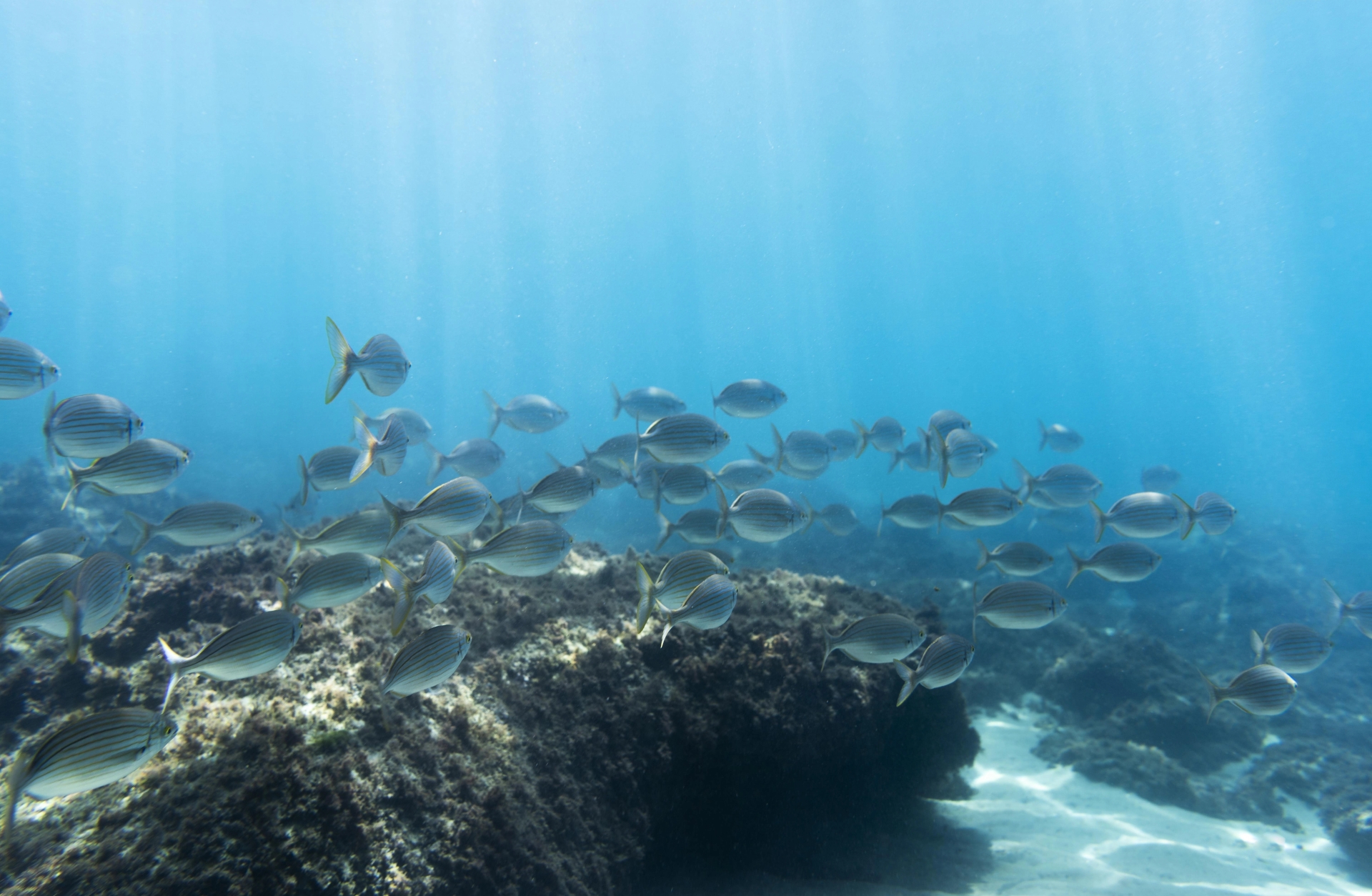 27 May, 2022
Saving the Blue Economy
In India, the output of fish has increased at an exponential rate in the last 30 years. India is the world's second-largest producer of fisheries and the third-largest producer of aquaculture.