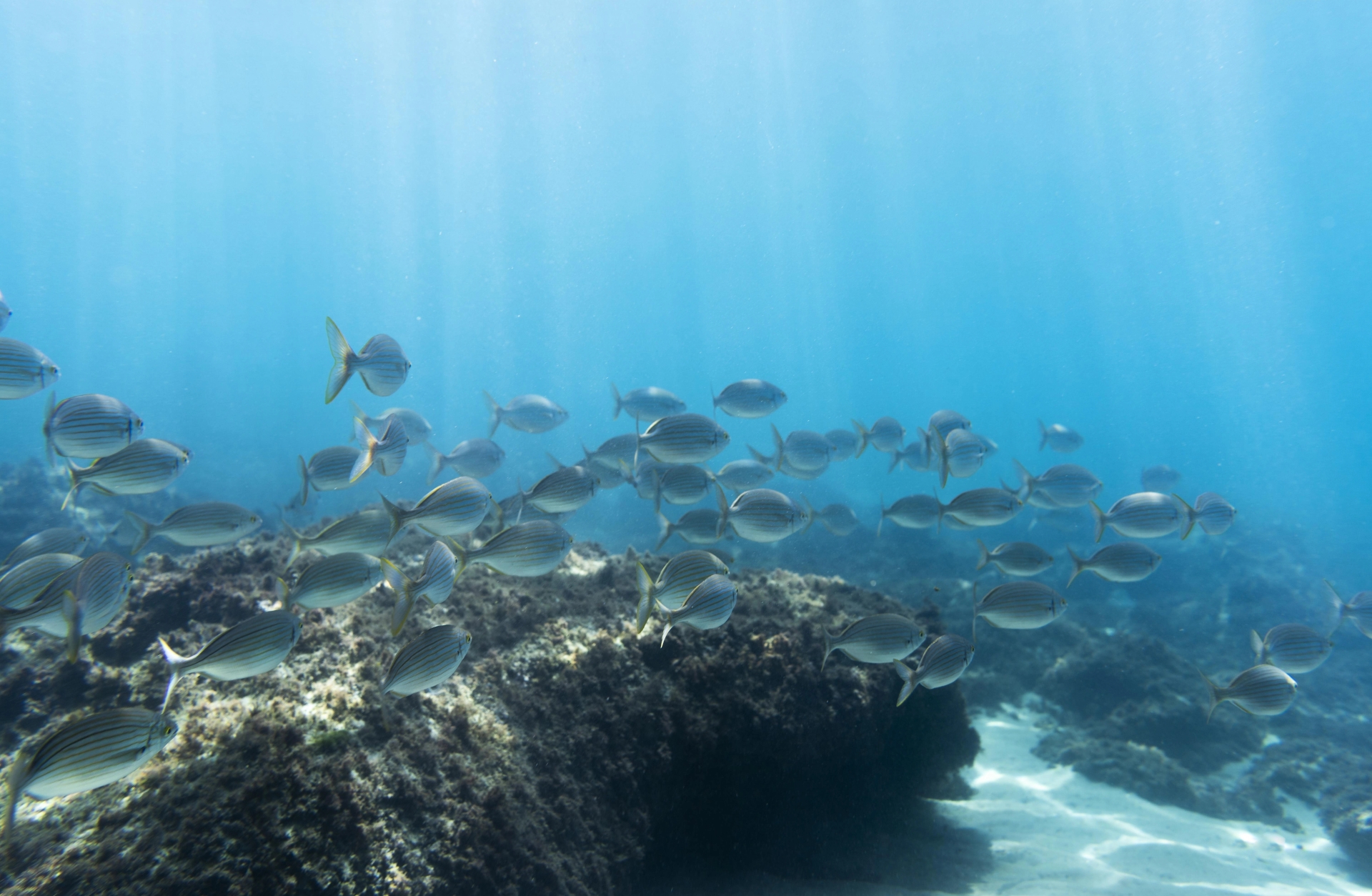 27 March, 2022
Saving the Blue Economy
In India, the output of fish has increased at an exponential rate in the last 30 years. India is the world's second-largest producer of fisheries and the third-largest producer of aquaculture.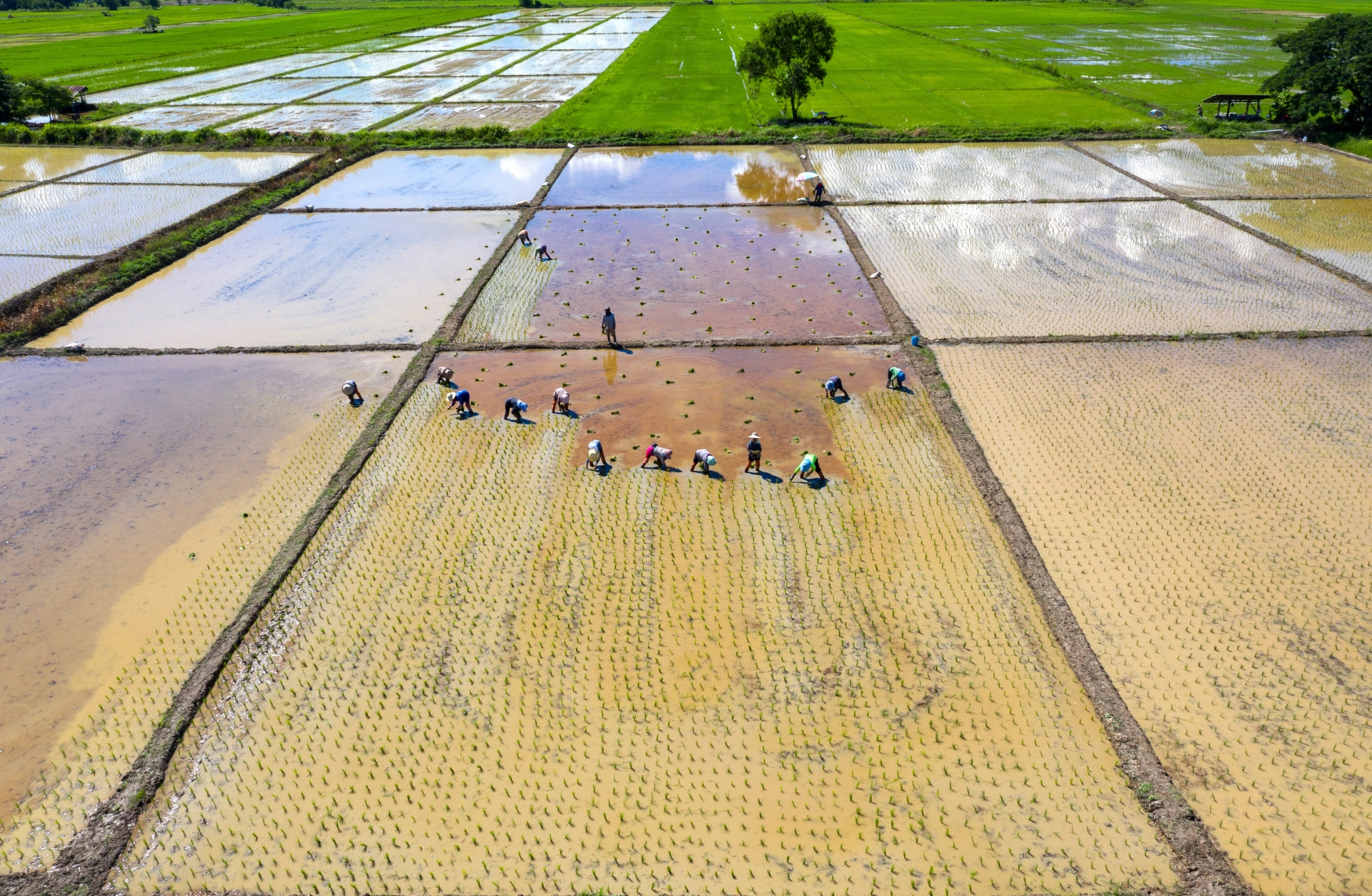 22 March, 2022
Freeing the Good Earth
Since Independence, the average landholding size of agricultural households across India has steadily declined.