In these 68 wards, more than 50 School Choice Activists reached out to more than 12 lakh parents. Campaign vans rolled along distributing voucher forms and making presentations. Over 1.2 lakh parents applied for CCS school vouchers!
The criteria for application were that the child should have been in a government school the previous academic session and should have been studying in class six or below. The voucher would be given for a minimum of 3 years. We would continue to support the students further if funds are available.
As a fair and transparent method of selecting students from more than one lakh applicants, we had a public lottery led by the local Ward Councillor to pick 12 students in each ward--6 for the first list and 6 for a buffer list, in case some of the students picked in the first list had eligibility or acceptance problems.
Those who did not win in the lottery, submitted petitions to their respective ward councilors demanding school vouchers from the government. More than 2.5 lakh parents submitted these petitions!
On July 26, the Delhi Chief Minister Sheila Dikshit, Education Minister Arvinder Singh Lovely, Gurcharan Das, Nafisa Ali, and T K Mathew awarded school vouchers to the winners. For these 408 voucher students, it's a dream come true to finally have the opportunity to study in a school of their choice, through the Delhi School Voucher Project. Every child in India deserves the Right to Education of Choice!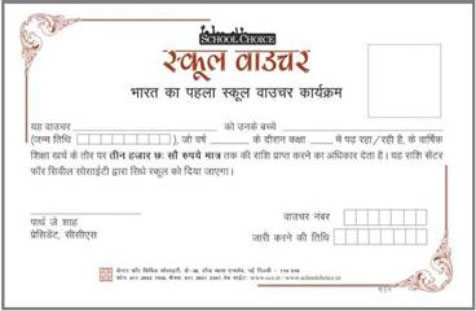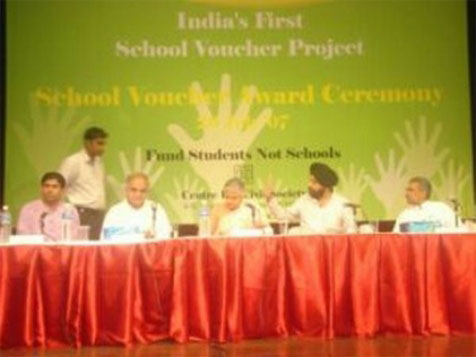 Panel with Chief Minister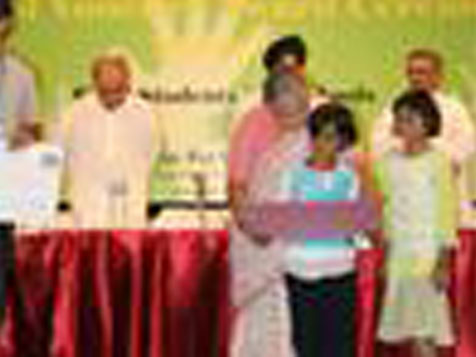 Panel with Chief Minister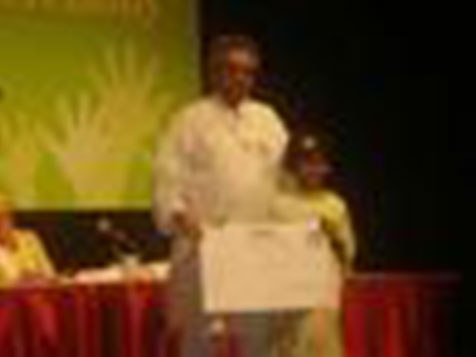 Panel with Chief Minister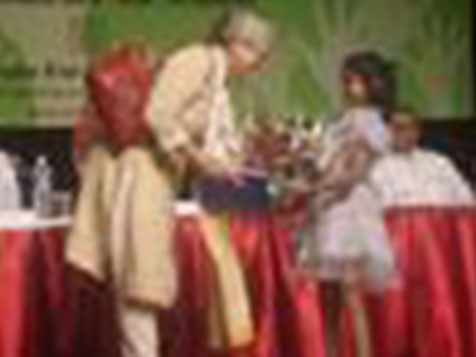 Panel with Chief Minister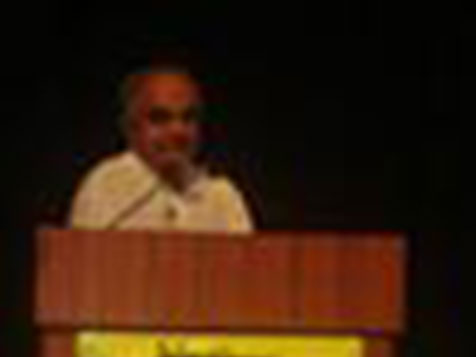 Panel with Chief Minister