ABOUT S&T POLICY
India's aspiration to transit into a knowledge-based economy is highly dependent on strengthening its Science, Technology, and Innovation ecosystem. Underinvestment in research and development (R&D), debatable quality of the research output, and lack of innovations present significant hurdles in realising the ambition. In the age of rapidly emerging new technology solutions and S&T-based innovations, it becomes critical to proactively (re)shape public policies for the best socio-economic development outputs.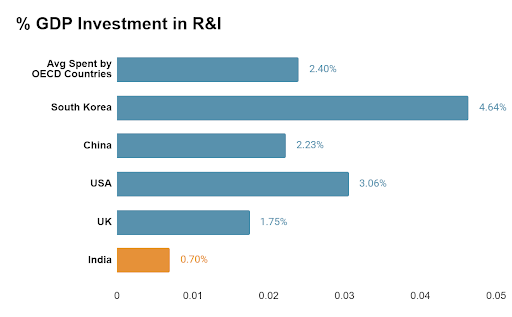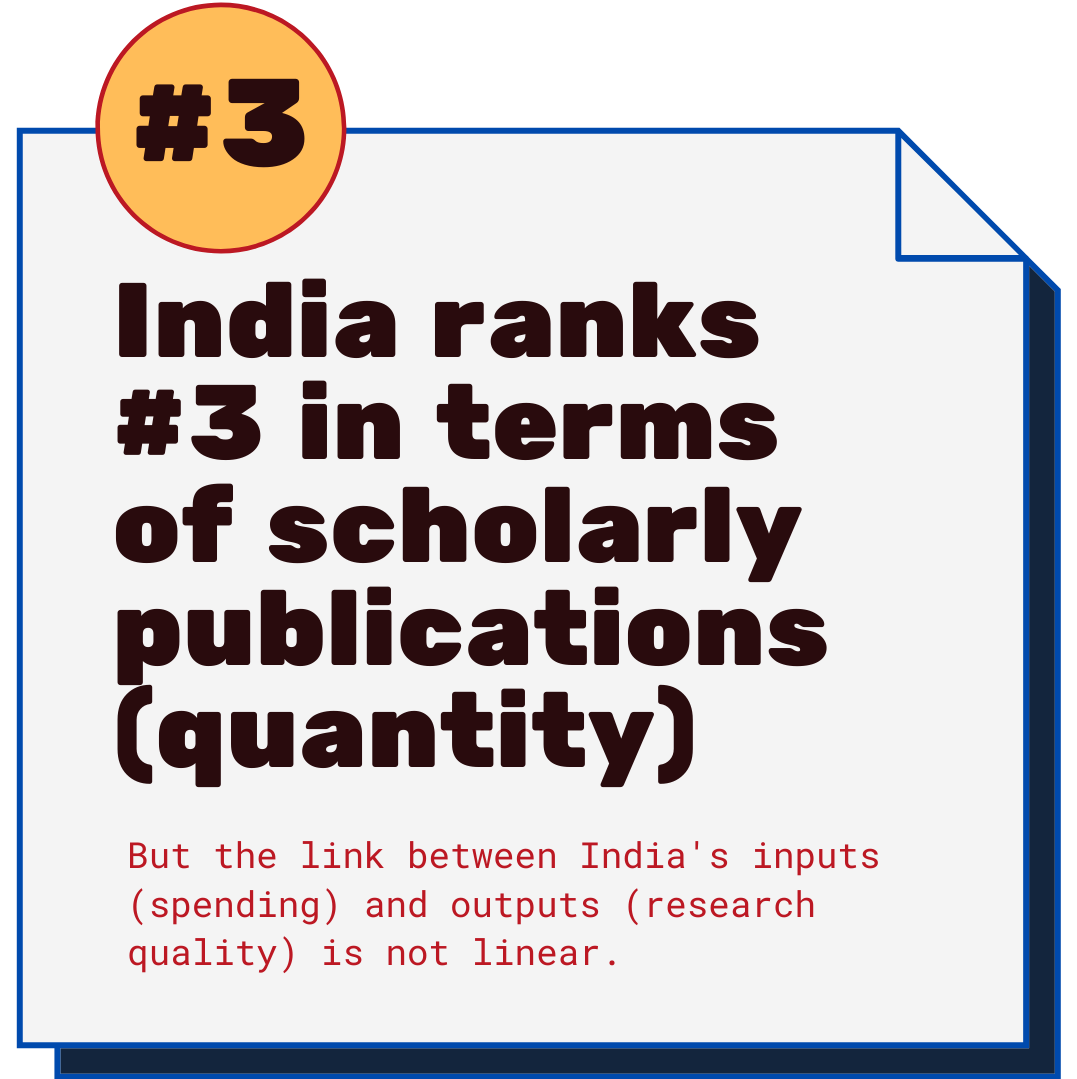 We, at the Science & Technology Policy vertical at Centre for Civil Society (CCS), are dedicated to advancing policy solutions that foster scientific enquiry and research and facilitate the creation and dissemination of new scientific knowledge in India. The vertical aims to strengthen the Science ecosystem in India and transform the lives of people through better policies that promote innovation and scientific advancement.
Some of the policy areas the vertical currently focuses on include investment in research and development (R&D), research grant management and research assessment and evaluation mechanisms.
Through their current projects, the vertical aims to :
Raise the level of debate and awareness amongst government, industry, academia and students about the essential role of STEM research in economic development, and how it is best fostered
Frame policy solutions that help bring efficiency in scientific R&D financing and advocate the dismantling of regulatory barriers to innovation and ease of doing science in India
S & T Policy vertical runs on generous funding support from the Manipal Foundation.
ADVISORY BOARD
The S&T policy vertical has an advisory board comprising eminent personalities and a small team of experienced executives to provide the necessary vision, leadership and skills to achieve its objectives.