Science & Technology Policy
Science & Technology (S & T) Policy vertical has been conceptualised as a non-profit centre of excellence, housed within the Centre for Civil Society, dedicated to advancing policy solutions that foster scientific enquiry and research, and facilitate the creation and dissemination of new scientific knowledge in India.
Objective
S & T Policy vertical aims to strengthen the science ecosystem in India and transform the lives of people through better policies that promote innovation and scientific advancement.
The need for innovation and scientific advancement
India spends ~0.8% of its GDP on scientific R&D, of which, ~0.5% is spent by the government and the balance is spent by the private sector. By contrast, the OECD countries spend an average of 2.3% of their GDP in R&D, with countries like Israel and Korea going well over 4%. While there may be no clear correlation between public investment and research outputs, the underinvestment in R&D in India has also been accompanied by poor outcomes in research: innovation and breakthroughs, patents and science publications.
India has so far been a services-led economy (54% of GDP). There is a need to balance the dependence of the Indian economy on services with an increase in the share of the manufacturing and agriculture sectors. The current government is pushing for self-reliance in the manufacturing sector with product designs to suit the Indian requirement (Atmanirbhar Bharat). This would require, both, the government and the private sector to spend more on R&D to suit the needs of the Indian and global consumers.
The college students in India don't take pride in pursuing science R&D as a career, as it is not very remunerative and their career prospects are limited. On the other side, the manufacturing industry finds it easier to import semi-finished goods and assemble the same as finished goods rather than design, develop and market the products from scratch. There is paucity of trust in the industry about the research and academic institutions (RAIs) of India, both for the supply of manpower and for the quality of proof-of-concept at the lab scale.
There is an urgent need to provide the right policies for the RAIs, the industry, and the manpower to use science to be competitive globally and to make a difference to the socio-economic barometers of India.
Through its mandate, S & T Policy vertical is committed to liberalising the science ecosystem in India, bringing efficiency in scientific research financing and dismantling regulatory barriers to innovation and science entrepreneurship in India.
Background, structure and key actions
S & T Policy vertical has been incubated by CDAPS (Centre for Development and Promotion of Science) and the Manipal Foundation.
CDAPS is backed by Varun Aggarwal, who is a successful entrepreneur and researcher, and Ashish Dhawan, a private equity investor turned philanthropist. Varun is passionate about building science for India and wrote a book on the science ecosystem of India. He believes that India needs to be a pioneer in scientific research to have sustainable social and economic progress. Ashish Dhawan is the chairperson of Ashoka University, a leading liberal arts university in India, and Central Square Foundation, and is passionate about promoting science in India.
This specialist policy vertical has an advisory board comprising eminent personalities and a small team of experienced executives to provide the necessary vision, leadership and skills to achieve its objectives. As a thought leader, we plan to build a robust network of partners, collaborators, and supporters to:
raise the level of debate and awareness amongst government, industry, academia and students about the essential role of STEM research in economic development, and how it is best fostered
frame policies that help bring efficiency in scientific R&D financing and dismantling regulatory barriers to innovation and science entrepreneurship in India
undertake programmatic interventions with science institutions in the ecosystem and consolidate best practices for change
Areas of policy work we are looking to do in immediate future are as under: (EoDS here refers to ease of doing science)
Science & Technology Policy News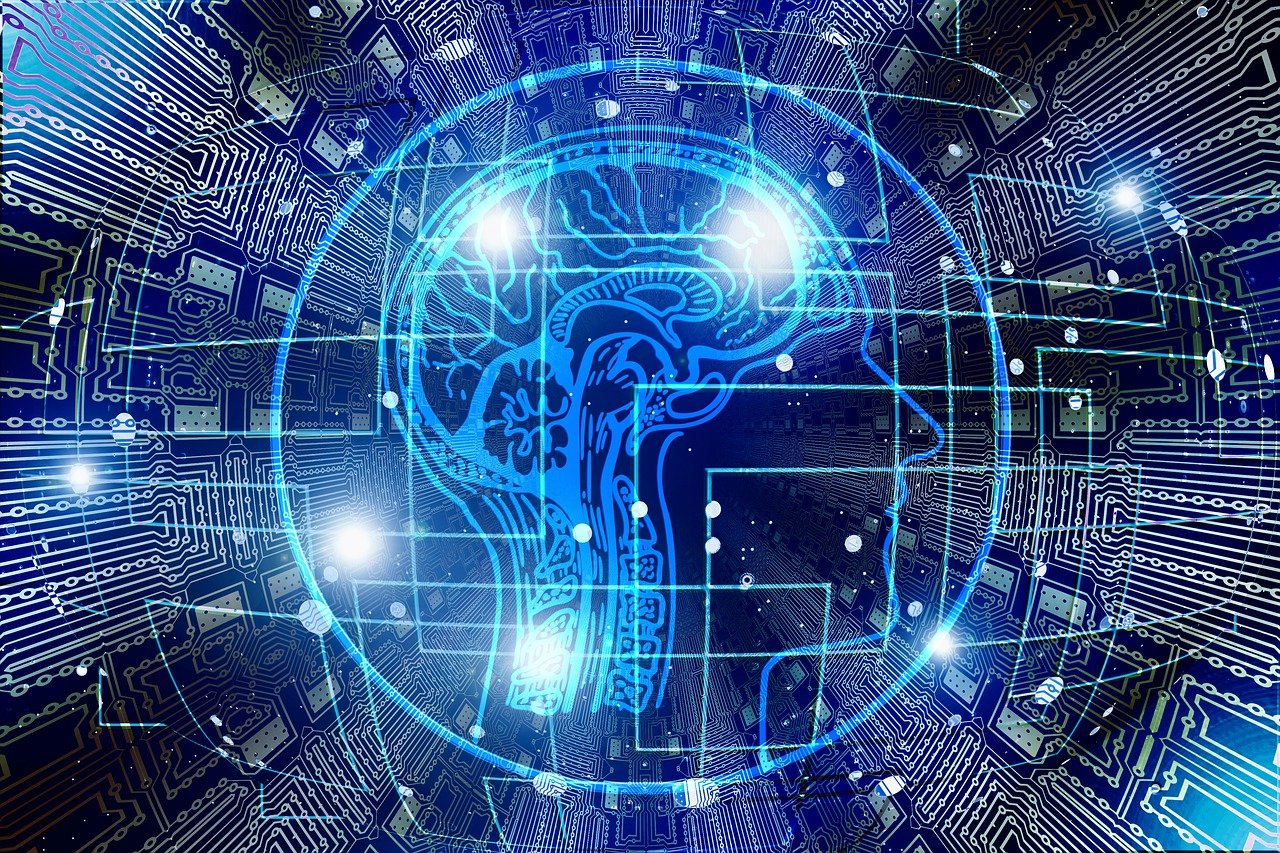 April 19, 2021
Sakshi Jain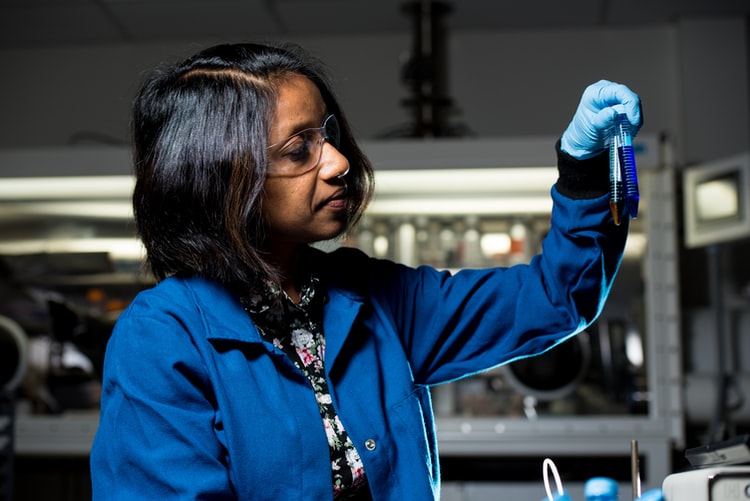 March 08, 2021
Arjun Gargeyas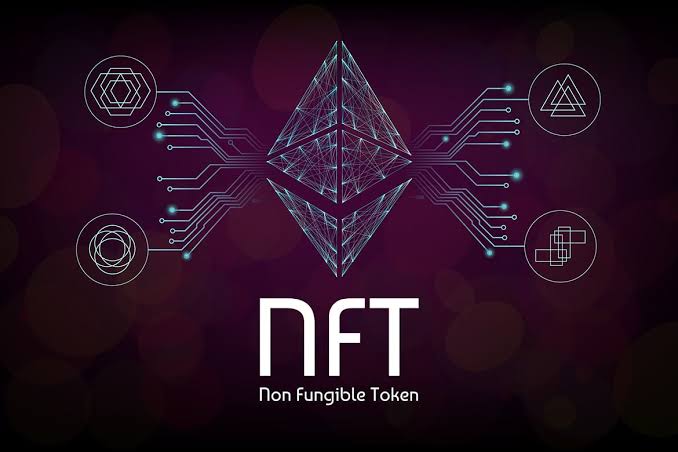 May 17, 2021
Harshit Gupta