ABOUT S&T POLICY
India's aspiration to transit into a knowledge-based economy is highly dependent on strengthening its Science, Technology, and Innovation ecosystem. Underinvestment in research and development (R&D), debatable quality of the research output, and lack of innovations present significant hurdles in realising the ambition. In the age of rapidly emerging new technology solutions and S&T-based innovations, it becomes critical to proactively (re)shape public policies for the best socio-economic development outputs.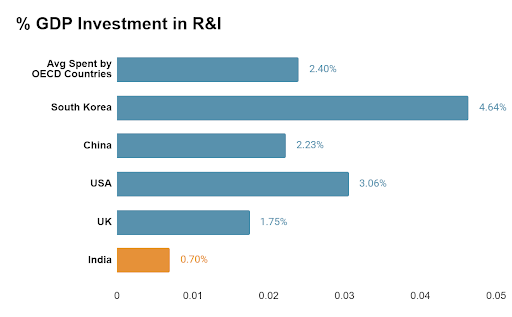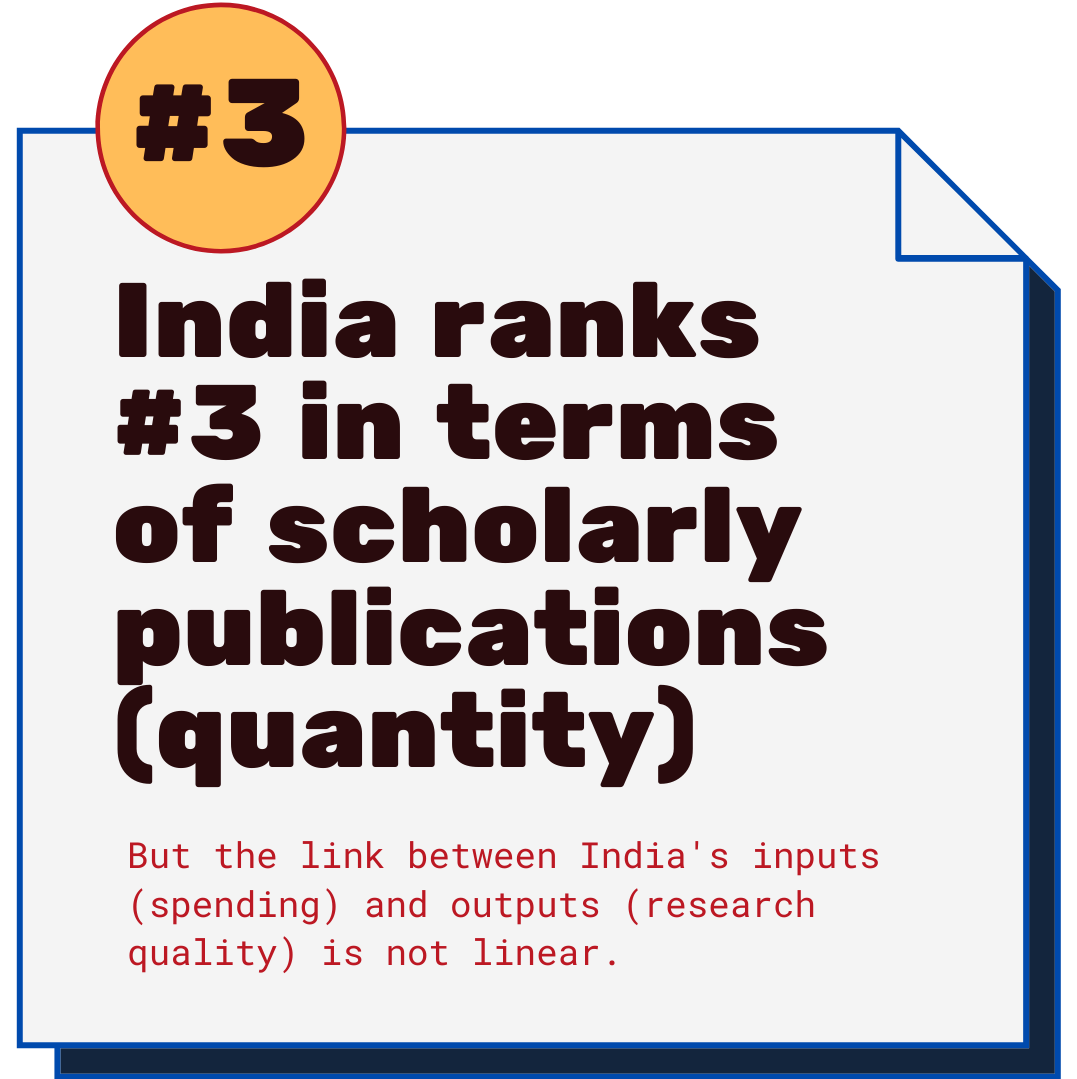 We, at the Science & Technology Policy vertical at Centre for Civil Society (CCS), are dedicated to advancing policy solutions that foster scientific enquiry and research and facilitate the creation and dissemination of new scientific knowledge in India. The vertical aims to strengthen the Science ecosystem in India and transform the lives of people through better policies that promote innovation and scientific advancement.
Some of the areas that the vertical focused on in the year included conducting a landscaping study for outlining policy priorities for the S&T ecosystem of India, investment in research and development (R&D), assessment of research innovation and productivity and open access. The vertical also raises awareness on crucial S&T issues via social media engagement and its policy dialogue series titled PRISM. Through conversations with experts from different fields, the PRISM events give practitioners and enthusiasts the space to explore critical S&T ideas from multiple perspectives.
ADVISORY BOARD
The S&T policy vertical has an advisory board comprising eminent personalities and a small team of experienced executives to provide the necessary vision, leadership and skills to achieve its objectives.