Vision
Envision a world where every institution is accountable and each individual leads a life of choice in personal, economic and political spheres.
Mission
Advance social change through public policy. Our work in education, livelihood, governance and policy training promotes choice and accountability across private and public sectors. To translate policy into practice, we engage with policy and opinion leaders through research, projects and policy training.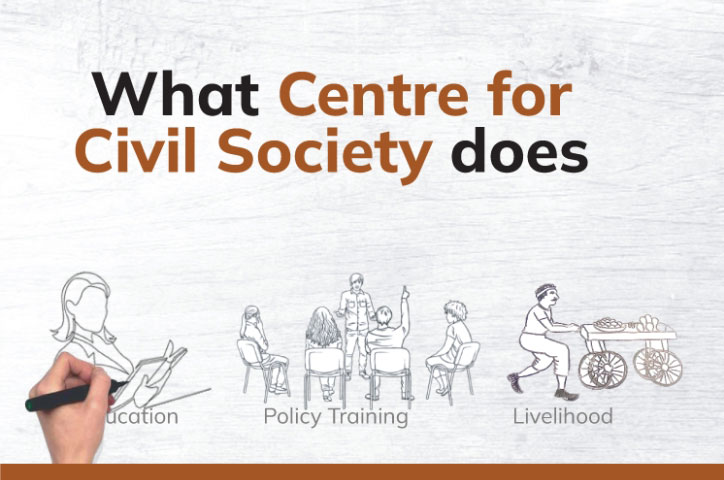 What We Do
We champion individual choice, institutional accountability and social change through public policy by carrying out evidence-based research in education, livelihoods and governance.
Our new initiative – Freedom91 Circle, commemorating the 30th anniversary of the opening up of the Indian economy in 1991.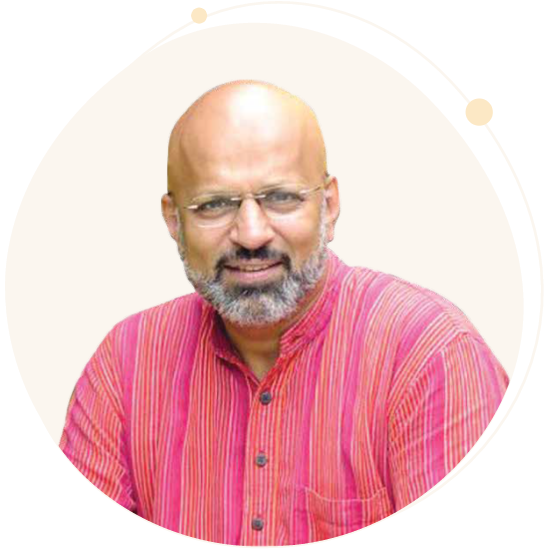 Luis Miranda
Chairperson, Centre for Civil Society
Explore More About Centre for Civil Society