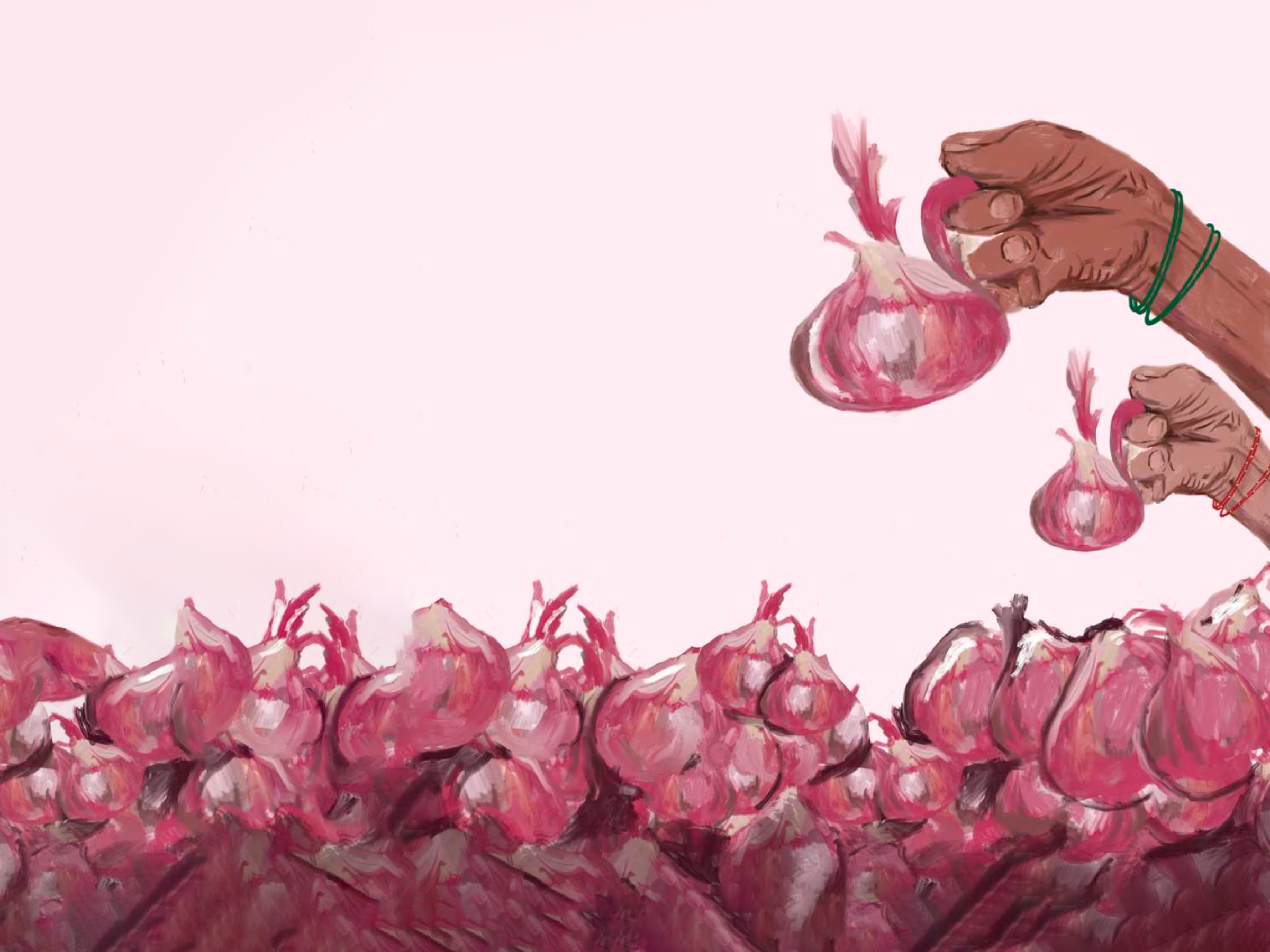 07 December, 2022
Peeling the Layers
Onions are an important crop for both farmers and consumers. The prices of onions fluctuate substantially, and both producers and consumers face uncertainty.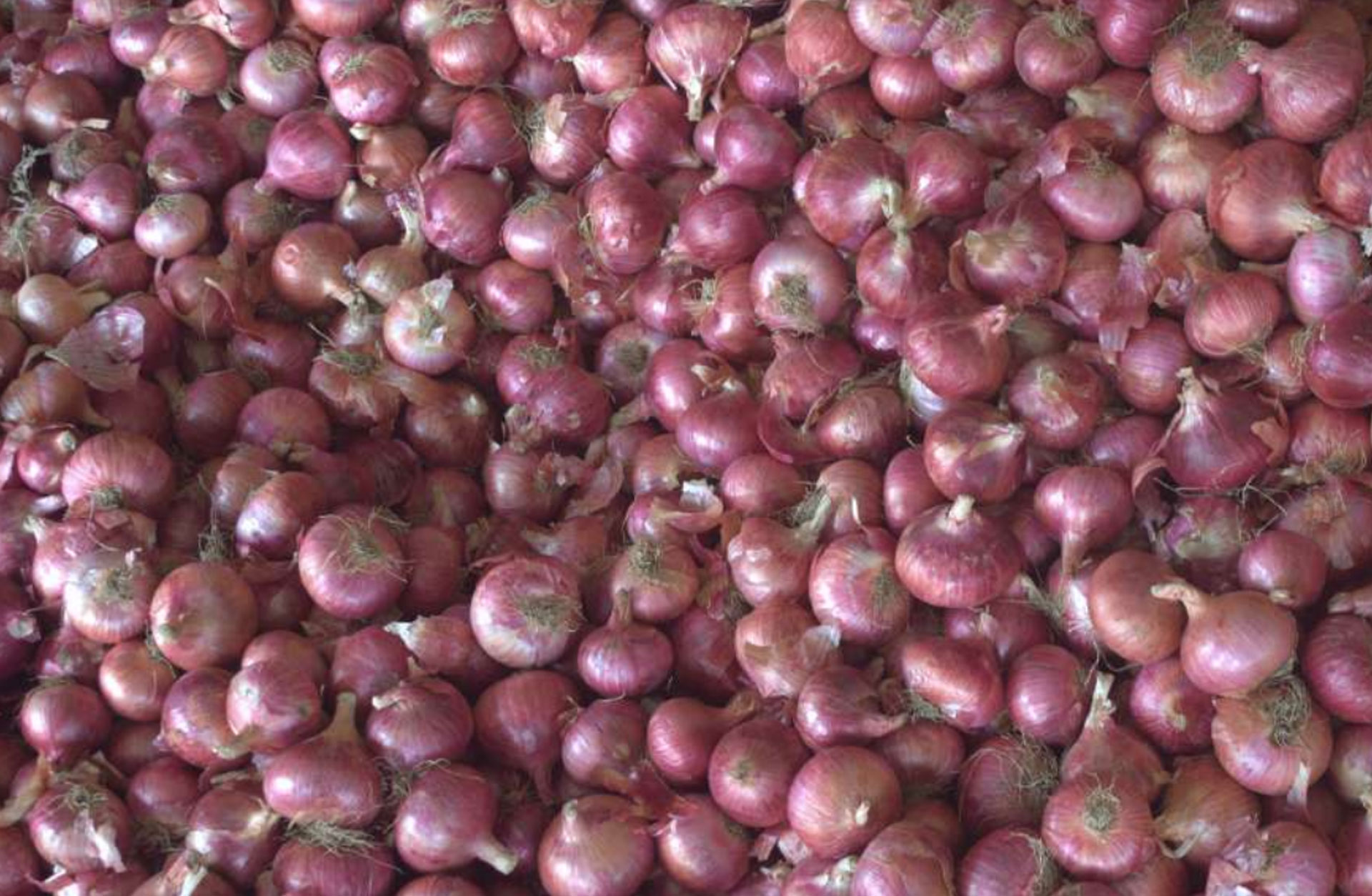 28 June, 2022
A Teary Tale of Onion Exports
Onions are a very important crop for both Indian farmers and consumers. Whenever there are price fluctuations in the market, the Government changes the rules on the trade of onions.