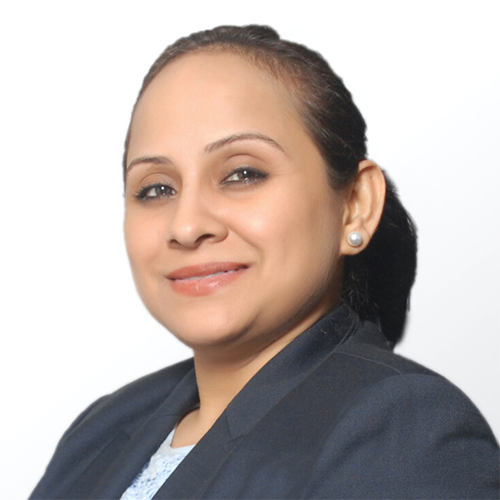 Neeti Shikha
Member, Board of Advisor
Neeti Shikha is Head of Centre for Insolvency and Bankruptcy at Indian Institute of Corporate Affaits, Ministry of Corporate Affairs. She is a Life Member of FORE Society, Parent Body of Fore School of Management. She is also on Academic Advisory Council of ISPP. She  serves on the board of Goeman Bindt HTO, a private non-profit international legal and policy advisory and research think-tank, as an  Expert and a Leader. Neeti is also the founding board member of Insolvency Research Foundation, an joint initiative of industry and government.
She has held academic positions at various law and business schools in India and Singapore. Previously, she was an associate professor and Head International cell at Symbiosis Law School Noida. She has been an Assistant Professor & Director, Centre for Corporate and Commercial Laws at National Law University Jodhpur, followed by her stint at Fore School of Management and IMT Ghaziabad. She has held visiting positions at IIM Rohtak and IIFT, New Delhi. She is a trainer and coach for various management development professional programs.
Dr. Shikha has completed her doctorate in corporate governance from National Law University Jodhpur, India. She holds LLM in International Business Laws from the University College London, UK. She is the recipient of prestigious Hague Scholarship where she attended Private International Law Course at the  Hague Academy. She has given talks at National University Singapore, University of Indonesia and has many publications and 2 books to her credit. She is member of the prestigious European Corporate Governance Institute.